We constantly look for new and outstanding products to bring to you. Our online shop also allows you to purchase them from anywhere in Maldives.
Over the past years Rainbow enterprises has branched out into various related businesses by forming new companies of its own as well as joint partnerships.
You can choose and purchase your preferred products from anywhere in Maldives conveniently.
Rainbow Enterprises owns various outlets for selling the range of products dealt by them and also sells its products to the outer islands with a distribution network.
Find the latest trends about our projects, services and products.
Weekly Ramadan Quiz 2022 by Rainbow Enterprises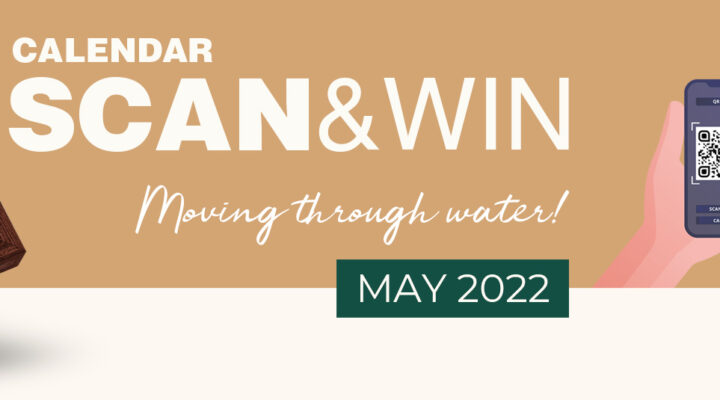 Congratulations to Aminath Ahmed winning the May month shadow box for Calendar Scan & Win.