Our team at Rainbow is fully committed in finding the best home furniture for our customers effortlessly and fast. We offer home furnishings for Bedroom, Living Room, Dining & Home office furniture with a wide selection of over 3000 items to choose from.
If you are looking to complete a renovation, start a makeover or move into your new home then look no further as we aim to offer to offer furnishings with high durability, great quality and designs that are both stylish and reflects your aesthetic needs.
Comprehensive & high-quality product range
The unique selling point of Red Apple is in its comprehensive & high-quality product range, which means greater choices for consumers, hence enriching the whole shopping experience.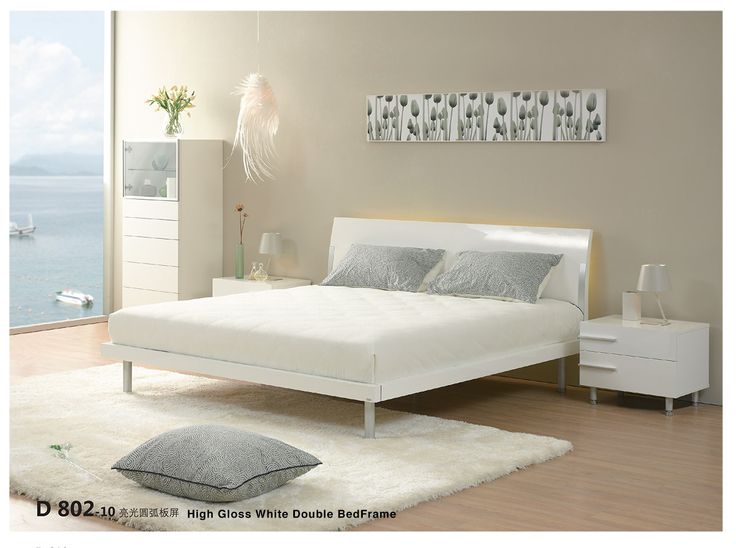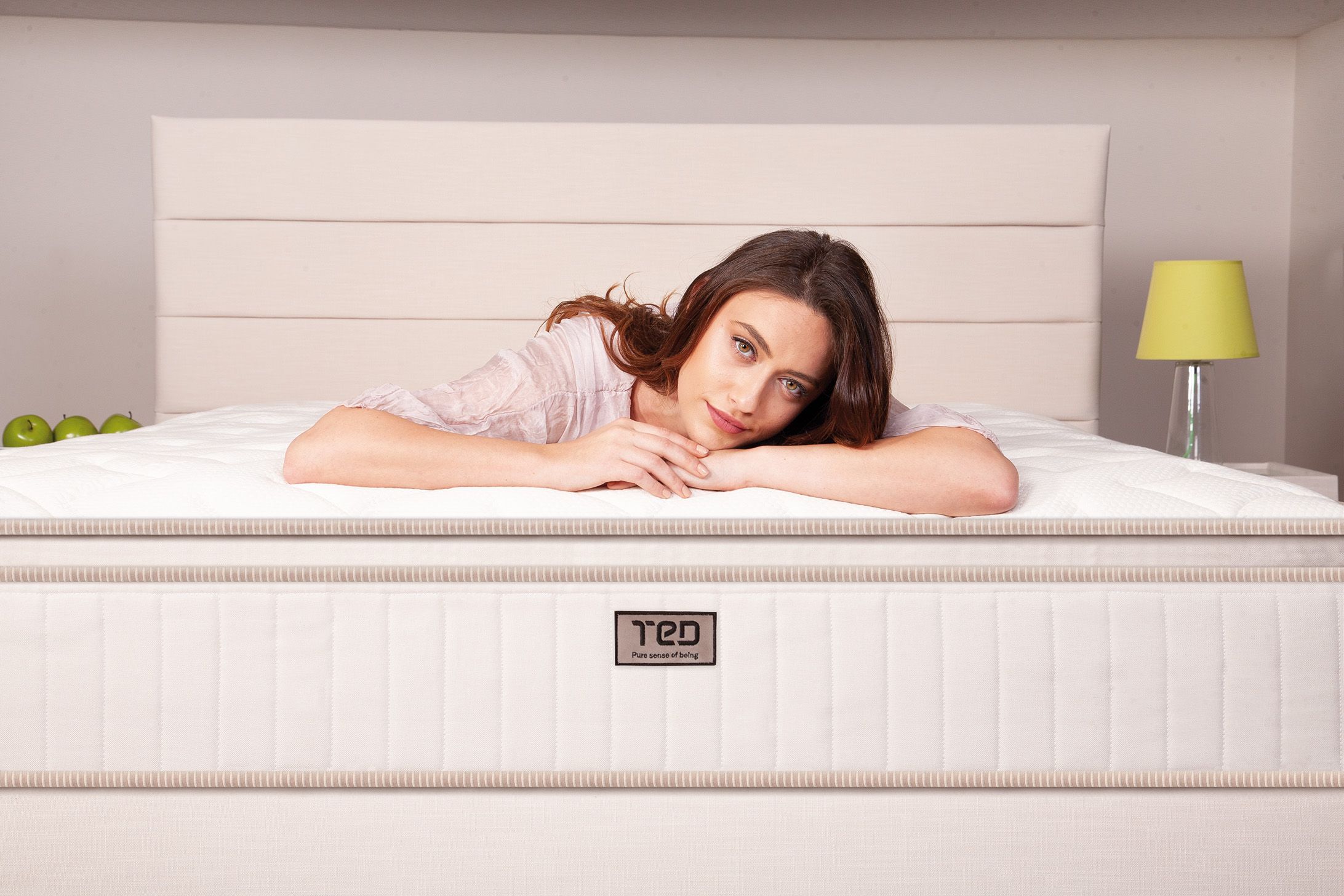 Leading producer of Bedroom accessories
TED BED EAD is a leading producer of mattresses, beds, sleeping systems and bedroom accessories with 20 years of experience in this field. They offer a diversified portfolio of quality products, specifically developed with care for your recreational and healthy sleep.
Trusted home furnishing and accessories
AKEMI is a trusted home furnishing and accessories brand that strives to create special moments of togetherness in every family, through offering an extensive array of bedding, bedding accessories and bath essentials. Be it from pillows, bolsters, quilts to towels; these little offerings accompany every family in every stage of their lives; subtly capturing joy behind everyday moments.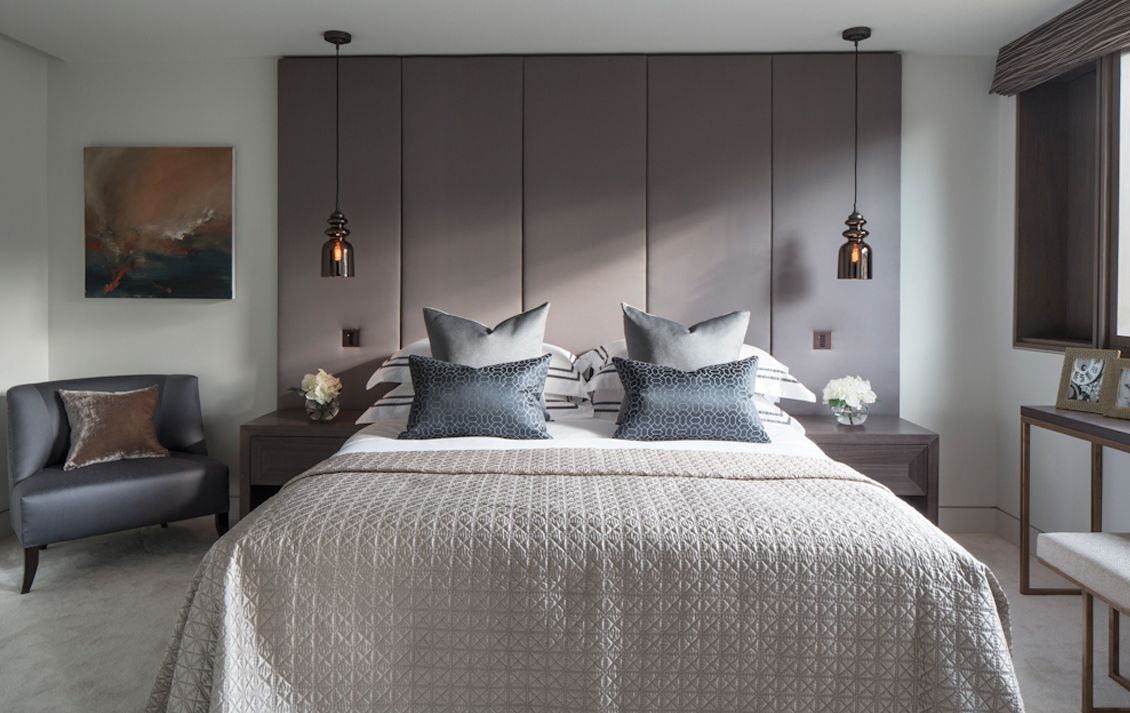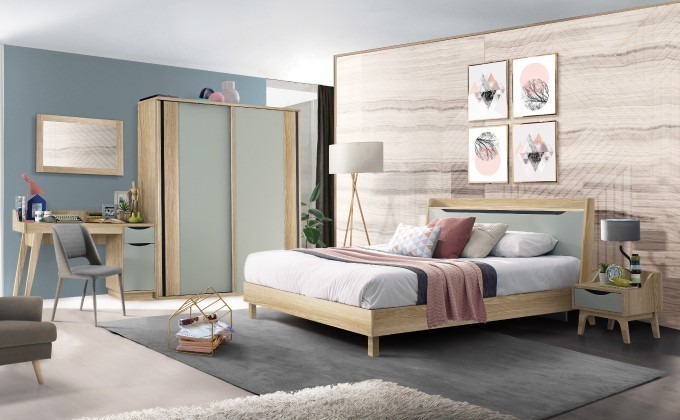 Committed in expressing the beauty in modern
Koncept & SB is committed in expressing the beauty in modern contemporary style and elevate your desire in every aspect with quality furniture, latest designs at a worthy price.
One of the largest French exporters in the furniture sector
Demeyere Group is one of the European leaders and one of the largest French exporters in the furniture sector. It provides genuine French know-how and products that are contemporary, innovative and affordable.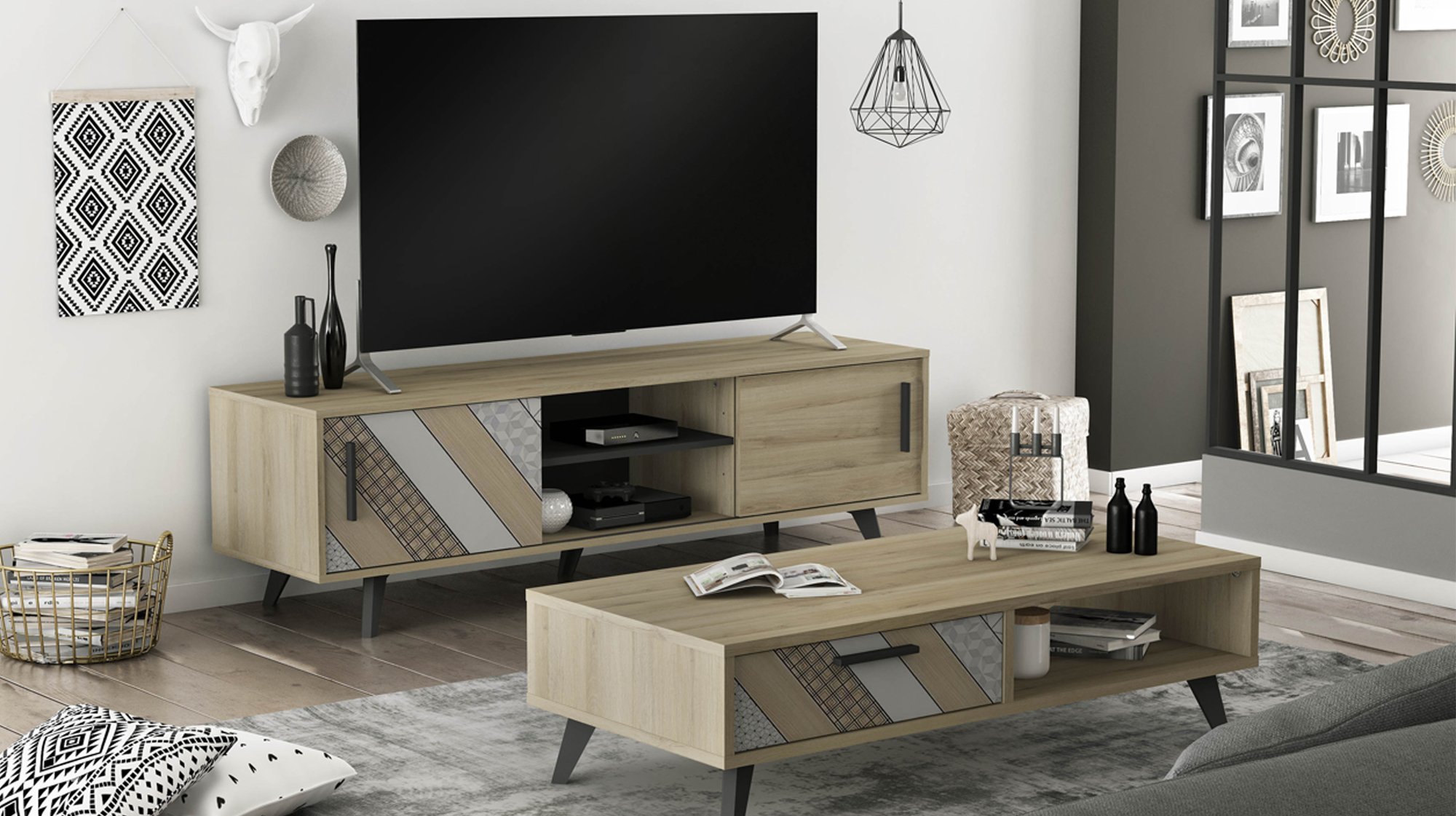 convenience products for everyday needs
Want to chat further? We'd love to hear from you.
We are solely committed to uphold our core values of Integrity and Excellence by offering flexibility and quality to our customers at the most affordable prices.
Rainbow Enterprises Pvt Ltd
G. Maarana, Alikiligefaanu magu, 20129. Malé - Maldives
+960 334 0400 / +960 777 1848